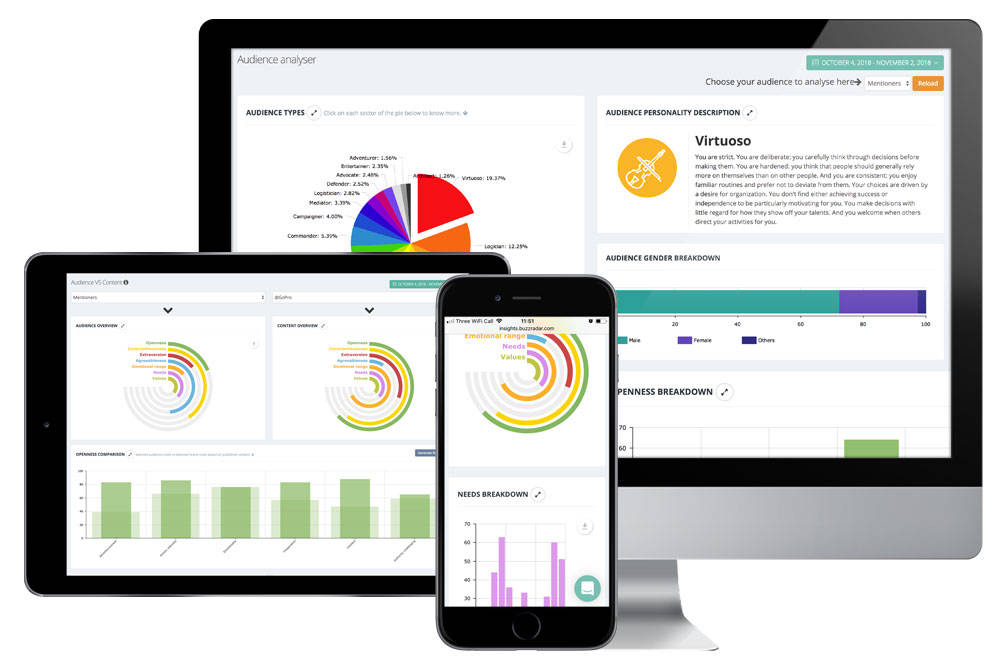 Answer 2 key questions every marketer has
1 Who is my audience? Not just the basic demographics that we've had to rely on for years, but a rich picture of people's hopes, aspirations, values and needs. What really inspires and motivates them.
2 Is the marketing content I am producing aimed at the audience I am targeting? Up to 90% of marketers budgets are now spent on creating and promoting content. But very rarely do they know if what they are broadcasting out is aligned to either their existing or target audience in a meaningful way that makes a human connection.
Data driven insight that inspires creativity
With Insight created from the profiles of everyone who interacts with your brand and competitors. Audience analyser automatically captures all the publicly available social data from those mentioning and following your target audience across social media all while staying compliant with GDPR.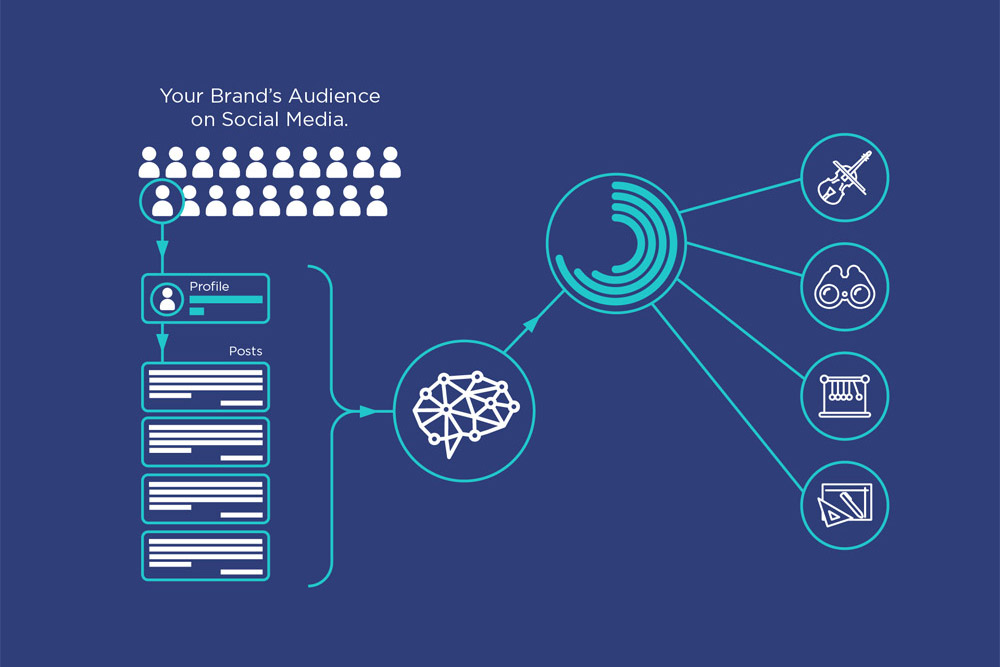 Our custom built AI psychometric analyser built with help from IBM Watson
Psychometrically analyses millions of posts to create audience personalities based on 50 core traits based around OCEAN (Big 5) and Myers Briggs Models to provide an incredibly accurate and detailed profiles of your audience's personalities.
Helping creatives optimise content that your unique audience will love
Alongside audience analysis we also capture brand content that is published through social channels and create a personality profile for your brand. Providing unique insight into the brands perceived personality. This is then matched against the target audience to provide a data driven analysis on how your creative content chimes with them. With all this info our AI then provides customised and detailed recommendations on how you can optimise your content specifically for that audience.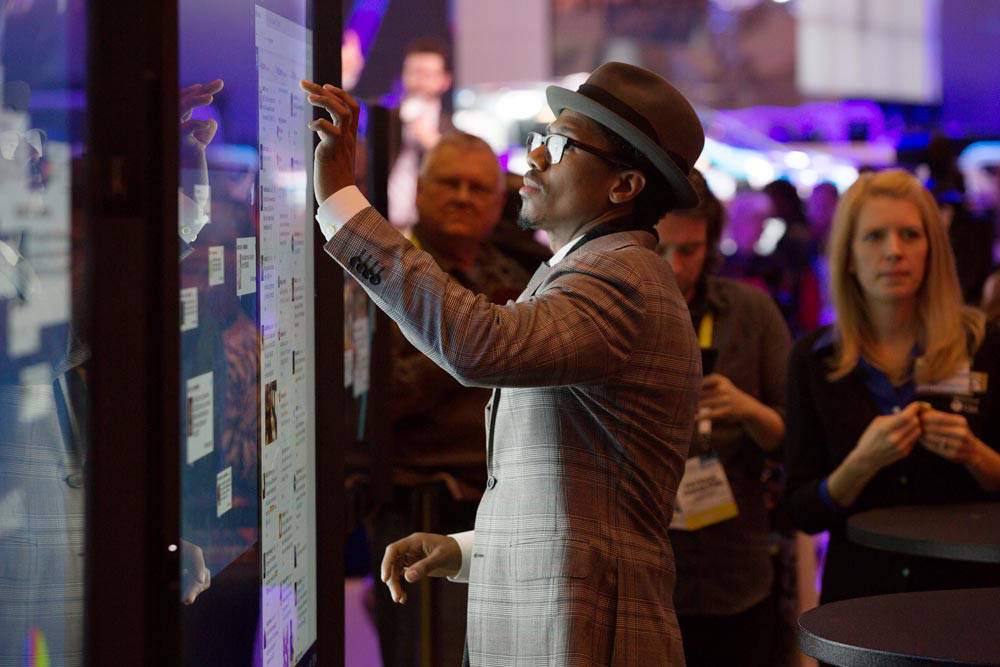 Book a Demo
Schedule your demo with one of our experts.